Jackie Dodd was born and raised in El Paso, an international city located in far West Texas on the border with Mexico, and was actively engaged in her multicultural community. Dodd went on to attend Texas Tech University for both undergraduate and law school and is now a lifelong Red Raider. She obtained her undergraduate degree in Human Development and Family Studies with an emphasis in Early Childhood Development. Additionally, prior to attending law school, she obtained her Texas Teacher's Certification.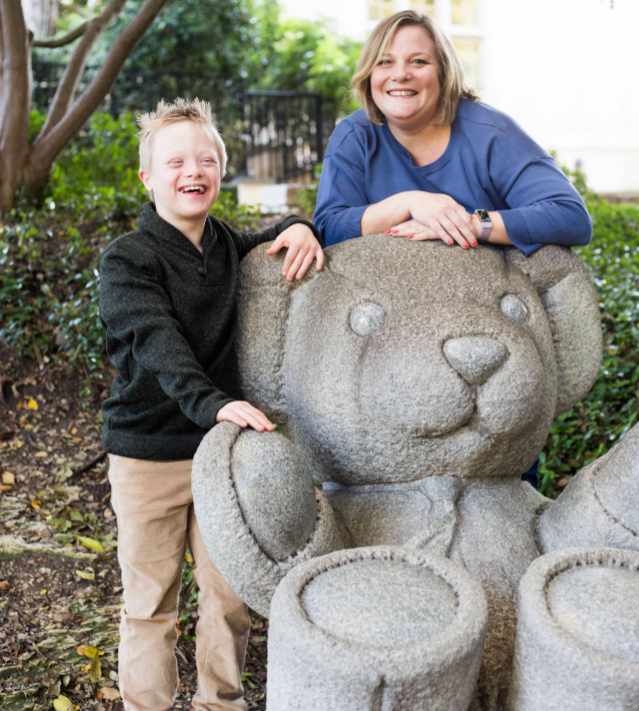 At a young age, Dodd had a strong desire to help children and families in her community. Growing up with siblings who received special education services in the public school system created her lifelong passion to help others. She began her career at the Dallas District Attorney's office and spent the majority of her time in the area of juvenile law. During this time, Dodd was also actively engaged in her community by volunteering at Children's Medical Center in Dallas and at the SPCA. After leaving the DA's office, she expanded her career in juvenile law, family law, special education law, represented parents and children in Texas Department of Family and Protective Services (TDFPS) cases and criminal law. Dodd's love for children inspired her to protect their futures and in 2008 she obtained her Board Certification in Juvenile Law by the Texas Board of Legal Specialization.
As the mother of a child with special needs, Dodd has been in the special education arena as both a parent and an attorney. She is a single mother of a son, Travis, who has Down syndrome, and he is the light of her life. Travis' special needs create a heightened knowledge and experience in her legal practice.
Dodd's family lives in Allen and they are actively involved in the community. The family attends its high school football games, is involved with their church and supports Special Olympics Allen Delegation and Special Olympics Texas. She is an active member of the Leadership Allen Fairview Class XXX, the Allen Fairview Chamber of Commerce, and is excited that this opportunity is bringing her closer to her community.
Dodd enjoys traveling with her family and friends as well as spending as much time as possible outdoors with her son. She is committed to continuing her mission of helping children, parents and families in her community and assisting them in moving forward from the challenges they have encountered. She is dedicated to helping them protect their futures.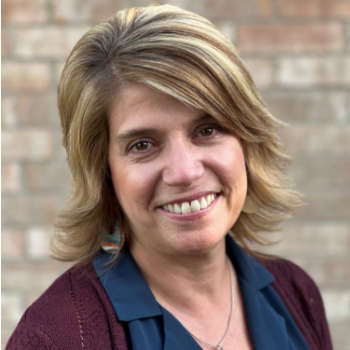 Elizabeth DeGroot
Paralegal
Elizabeth obtained her paralegal certification from Highline Community College in Washington State. With 26 years of experience in her field, Elizabeth's primary areas of practice have been in probate/estate planning and family law, having worked in Washington and Texas. Elizabeth has more than 18 years of experience working in family law and her knowledge in this area is a vital asset to our firm. Her responsibilities include, but not limited to, keeping clients updated and informed on their case status, drafting pleadings and correspondence, as well as assisting with hearings and trial preparation.
Originally from New Orleans, LA, Elizabeth resides in Little Elm, Texas with her husband and has three children: Ashton, Kaelen, and Conner. She adores and dotes on her grandchildren: Maddox and Adeline and in her spare time she enjoys traveling with friends, spending time with family, and sitting by the pool.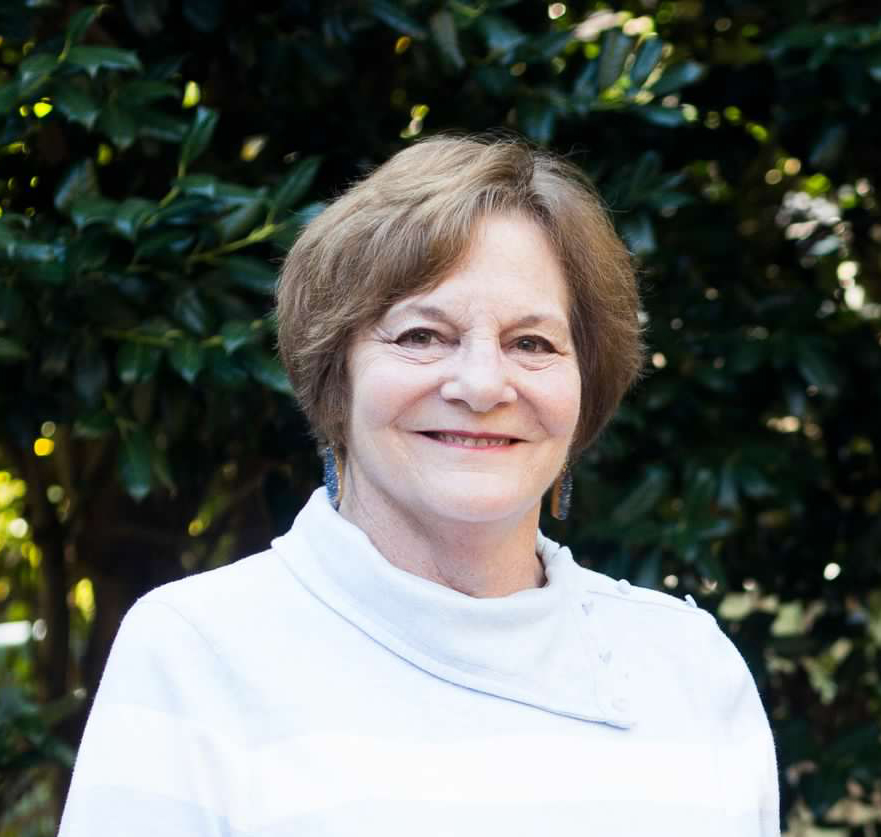 Elizabeth Jane Johns
Office Manager & Business Administrator
A graduate of University of Denver – Colorado, Jane obtained a Bachelor of Arts in Political Science & History and holds an M.ED. Counseling & Guidance.
With more than 37 years as a school counselor in the Ysleta, Socorro, and El Paso Independent School Districts, Jane has worked all levels of education: elementary, middle, and high schools. She was also a district facilitator in Socorro ISD for high school counselors and the Director of Guidance & Counseling in that district.
Her expertise in the school setting has aided the firm in the handling of Special Education and Child Protective Services cases.
Jane resides in El Paso, Texas, and enjoys traveling, exercising, shopping, and being with family and friends.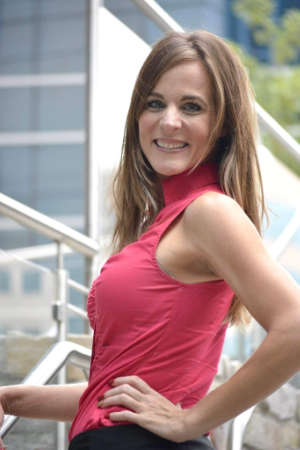 Joanne Johns
Legal Assistant
Joanne was born on the Marine Corps Air Station Cherry Point in Havelock, North Carolina. At the age of two, after her father fulfilled his commitment with the Marines, the family returned to their hometown of El Paso, Texas. As a teenager, Joanne participated in her high school drama club performing in many plays; although she did not have a clear career path, she loved to listen and talk with people. Joanne explored several career opportunities after graduation; however, she determined that her personality lent itself to working in a setting where she could be herself and work with people in a comfortable and relaxed atmosphere and found her calling in cosmetology.
Working in cosmetology for 27 years, Joanne is owner and hairstylist of Silhouettes Hair Design Studio in Spring, Texas. Having completed various business classes to improve the operations of her salon, Joanne now believes both the business and the customer service aspects have created a flourishing business. She is also confident that her skills in customer service and communications are also a contributing factor to her salon's success. As her daughter plans to attend Texas State University in the fall, Joanne was excited with the opportunity and accepted the position as a legal assistant at Dodd Law Offices.
Joanne and her family reside in Spring, Texas. She enjoys spending time with her children, working out, and any outdoor activities that make for family-fun adventures. She and her children spend quality time together by watching movies, hiking, and finding new restaurants, trying different cuisines. Joanne likes to relax by listening to music, hanging out with her friends or watching a romantic movie. When inspiration strikes, and she has free time, Joanne enjoys reading books on psychology.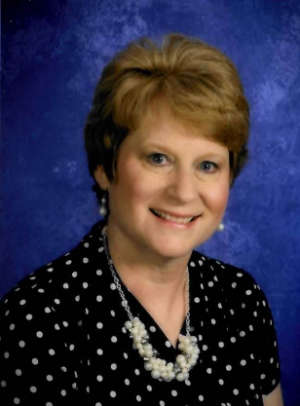 Cindy Coones
Legal Clerk
Cindy was born in Dallas, Texas, then moved to Austin where she lived for seven years. When her dad transferred from Austin back to the Dallas area, her family settled in Allen where she graduated from Allen High School. She enjoyed dance and gymnastics, was an avid water skier, and played both flute and piano.
During college, Cindy continued with her music studies by playing flute in both the marching and symphonic bands at Tarleton State University. In her spare time, she volunteered with Denton Special Olympics and at Camp Soroptimist. Cindy enjoyed her time with both organizations so much, she dual majored in general and special education with a reading specialization. Upon graduation, she taught children with a wide variety of disabilities in both a pull-out resource room and general education classroom inclusion settings. She also taught children with identified reading disabilities in the reading clinic. Each summer, Cindy taught children who required a longer school year to progress in their education, in extended-year services, both in Plano ISD and Allen ISD. Upon the birth of her son, Cason, she taught homebound instruction to children with critical illnesses who were unable to attend school. Once her son, Cason, turned three, Cindy returned to teaching in a private preschool where she also helped develop and write their curriculum. Toward the end of her teaching career, she taught in the Preschool Program for Children with Disabilities (PPCD). After 26 years of teaching, Cindy retired from Allen ISD in 2017 having instructed for 17 in special education classrooms.
Cindy resides in Allen with her family and continues to use her teaching experience helping plan activities and curriculum for her church. She enjoys visiting her son, attending football games, and parent events at Texas Tech University, where he is a sophomore studying for his major in business finance. Cindy enjoys traveling, gardening, and visiting with family and friends.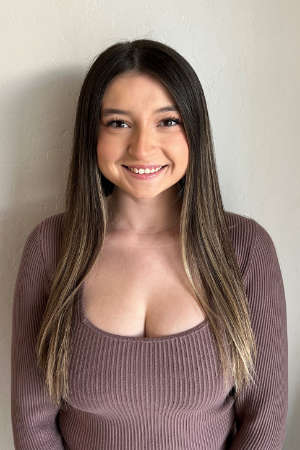 Jasmine Johns
Legal Clerk
Jasmine Johns was born in El Paso, Texas, a multicultural part of the state that borders New Mexico and Mexico. When Jasmine was a child her family moved to Austin, Texas for six years where she graduated in 2020 from McNeil High School. During her junior and senior years, she took a class called Partners and PE that involved helping students with special needs during physical activities and in the classroom. The class not only educated Jasmine on how to advocate for those in the special needs population, but also aided in understanding their behavioral requirements. This class taught her many important life-long skills such as the importance of consistency in daily routines and compassion toward others.
Jasmine attended Texas Tech University for her freshman and sophomore years, where she majored in Psychology. This gave her a better understanding not only of kids with special needs but also of how the minds of different people work. She has transferred from Tech to New Mexico State University where she found her true passion in graphic design, with a minor in art.
Jasmine has enjoyed working at Dodd Law Offices as it has provided her with a better understanding of the legal system, better management and organizational skills, and professionalism. As a legal clerk, she mostly enjoys helping in any area of the practice where needed.
When not working or in class, Jasmine likes to spend her time shopping with friends and her mom, traveling, watching new movies or tv shows, going to concerts and festivals, creating artwork, babysitting, and playing with her four dogs.