Jackie Dodd was born and raised in El Paso, an international city located in far West Texas on the border with Mexico, and was actively engaged in her multicultural community. Dodd went on to attend Texas Tech University for both undergraduate and law school and is now a lifelong Red Raider. She obtained her undergraduate degree in Human Development and Family Studies with an emphasis in Early Childhood Development. Additionally, prior to attending law school, she obtained her Texas Teacher's Certification.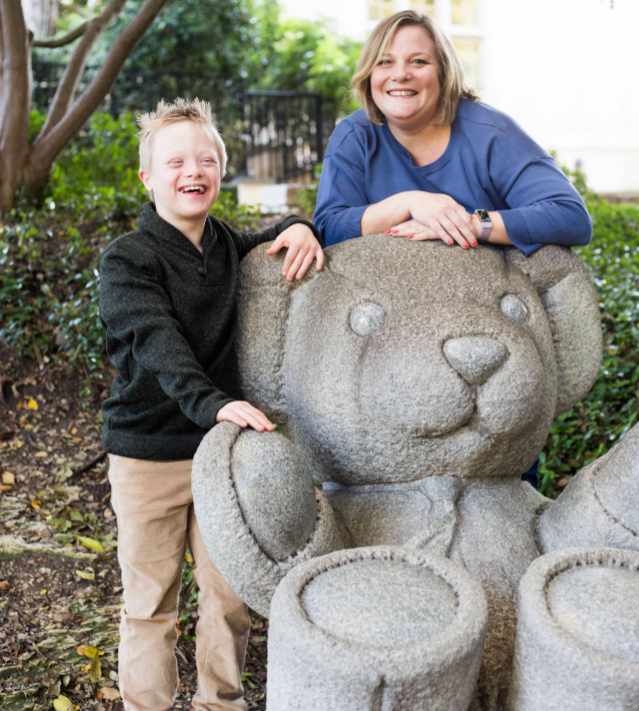 At a young age, Dodd had a strong desire to help children and families in her community. Growing up with siblings who received special education services in the public school system created her lifelong passion to help others. She began her career at the Dallas District Attorney's office and spent the majority of her time in the area of juvenile law. During this time, Dodd was also actively engaged in her community by volunteering at Children's Medical Center in Dallas and at the SPCA. After leaving the DA's office, she expanded her career in juvenile law, family law, special education law, represented parents and children in Texas Department of Family and Protective Services (TDFPS) cases and criminal law. Dodd's love for children inspired her to protect their futures and in 2008 she obtained her Board Certification in Juvenile Law by the Texas Board of Legal Specialization.
As the mother of a child with special needs, Dodd has been in the special education arena as both a parent and an attorney. She is a single mother of a son, Travis, who has Down syndrome, and he is the light of her life. Travis' special needs create a heightened knowledge and experience in her legal practice.
Dodd's family lives in Allen and they are actively involved in the community. The family attends its high school football games, is involved with their church and supports Special Olympics Allen Delegation and Special Olympics Texas. She is an active member of the Leadership Allen Fairview Class XXX, the Allen Fairview Chamber of Commerce, and is excited that this opportunity is bringing her closer to her community.
Dodd enjoys traveling with her family and friends as well as spending as much time as possible outdoors with her son. She is committed to continuing her mission of helping children, parents and families in her community and assisting them in moving forward from the challenges they have encountered. She is dedicated to helping them protect their futures.
Elizabeth DeGroot
Paralegal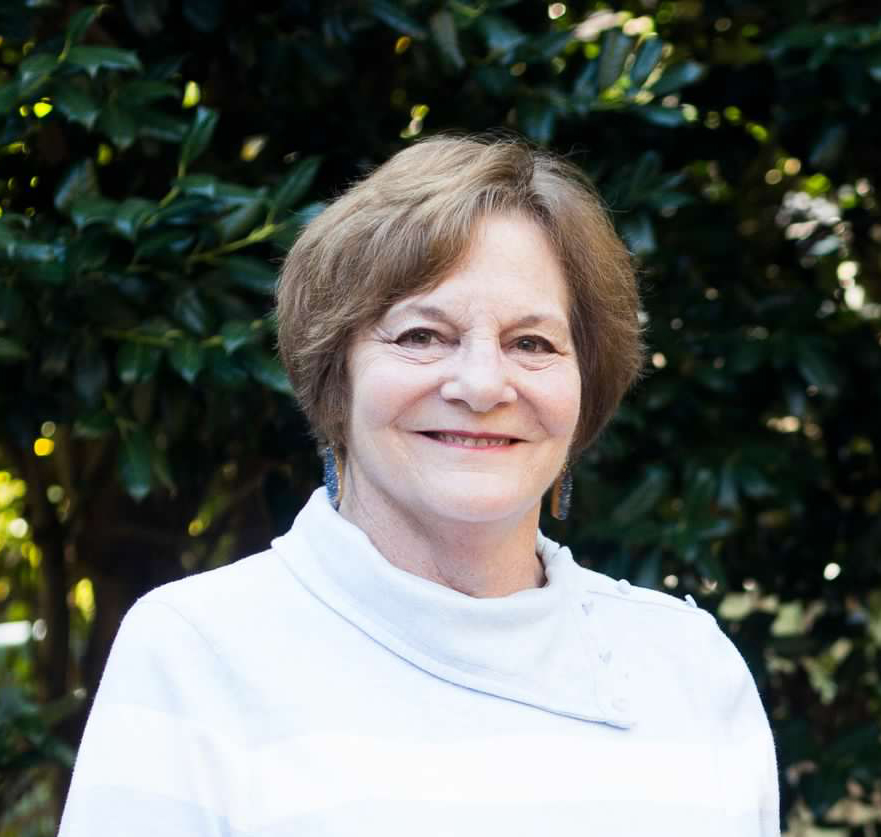 Elizabeth Jane Johns
Office Manager & Business Administrator
A graduate of University of Denver – Colorado, Jane obtained a Bachelor of Arts in Political Science & History and holds an M.ED. Counseling & Guidance.
With more than 37 years as a school counselor in the Ysleta, Socorro, and El Paso Independent School Districts, Jane has worked all levels of education: elementary, middle, and high schools. She was also a district facilitator in Socorro ISD for high school counselors and the Director of Guidance & Counseling in that district.
Her expertise in the school setting has aided the firm in the handling of Special Education and Child Protective Services cases.
Jane resides in El Paso, Texas, and enjoys traveling, exercising, shopping, and being with family and friends.
Jasmine Johns
Legal Clerk