At Dodd Law Offices, PLLC, our team of professionals is here to assist and guide you through the legal process. Our staff consists of individuals who bring specialized skill sets to our firm in all levels of expertise to assist you with your specific legal needs. We are client-focused and will advocate for you and your family.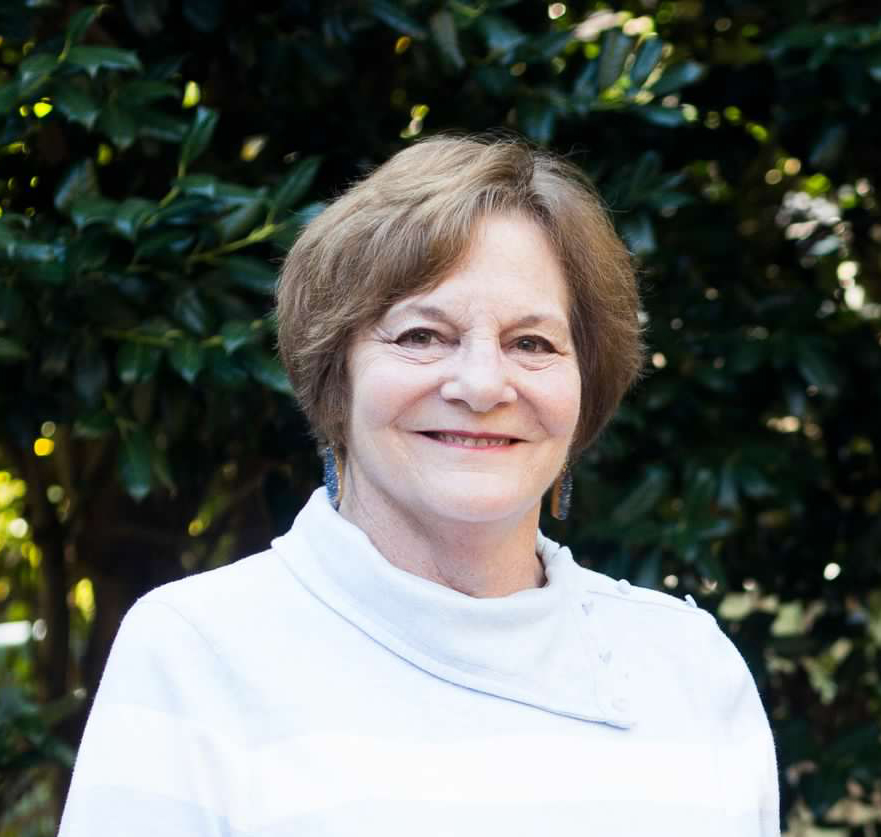 Elizabeth Jane Johns
Office Manager & Business Administrator
A graduate of University of Denver – Colorado, Jane obtained a Bachelor of Arts in Political Science & History and holds a M.ED. Counseling & Guidance.
With more than 37 years as a school counselor in the Ysleta, Socorro and El Paso Independent School Districts, Jane has worked all levels of education: elementary, middle, and high schools. She was also a district facilitator in Socorro ISD for high school counselors and the Director of Guidance & Counseling in that district. 
During her distinguished career, she received several awards for her counseling programs in the public school setting. Additionally, she worked as a counselor at Loretto Academy, a private, all-girls' Catholic high school.
Prior to joining Dodd Law Offices, PLLC in 2020, Jane served as Human Resource Administrator for Platinum Software Labs where she honed her business skills. She is proficient in all aspects of the day-to-day office operations at the firm, and credits her counseling skills when talking to and working with clients.
Her expertise in the school setting has aided the firm in the handling of Special Education cases, as she gained invaluable experience as an active participant in ARDs during her years as a counselor, advocating for students' rights. In addition to Special Education, Jane also brings extensive knowledge of having worked with students in Child Protective Services, which has been beneficial for the firm's CPS cases.
Jane has been a resident of El Paso, Texas since she was seven years old and loves its friendly and caring bi-national atmosphere. She claims the Mexican food in El Paso is the BEST in the U.S. Her hobbies include traveling, exercising, shopping and being with family and friends.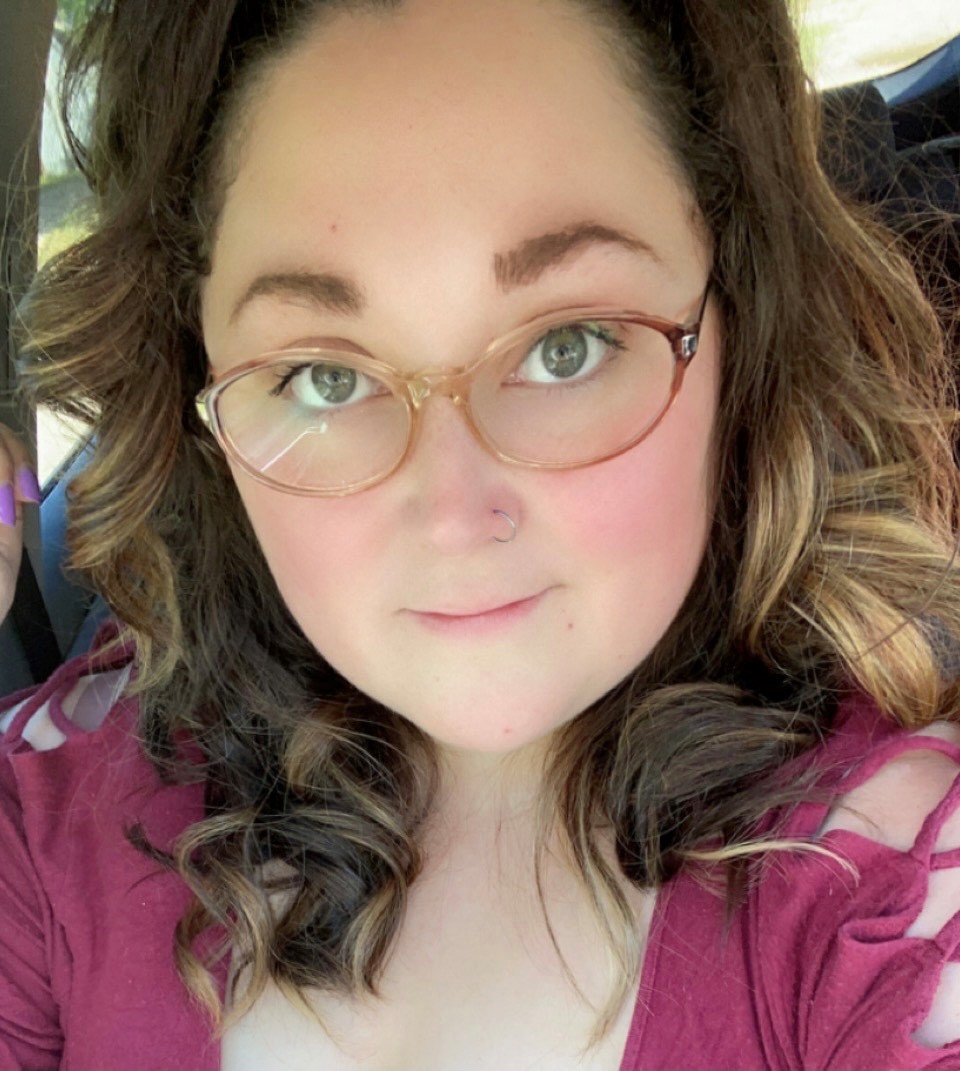 Sommer Day
Legal Assistant
A graduate of University of Texas – Arlington, Sommer obtained both a Bachelor's and Master's in Social Work. Having worked for the Texas Department of Family Protective Services/Child Protective Services (TDFPS/CPS) for six years, Sommer brings her expertise and knowledge of the system to our firm. As a prior Conservative Specialist with TDFPS/CPS, Sommer's extensive history in educating families about proper child development, child safety and childcare techniques, and reunifying children with their parents, will aid when working with and handling our TDFPS clients.
Sommer also possesses broad knowledge of relevant childcare and protection legislation at both the state and federal levels, as well as having attended and testifyed in family court hearings. Additionally, she is currently working toward her Licensure, Licensed Masters Social Worker.
Sommer was born on Ft. Bliss in El Paso, Texas. The daughter of military parents, she moved often until the time she was five when the family settled in Farmersville, Texas. As a teenager, she participated in her high school drill team and theater, competing in the One Act Play. Although Sommer did not know what career path she would take, her mother, who works in the Health and Human Services industry, inspired her. Initially, Sommer was pursuing a degree in nursing but after some self-exploration she changed her major to social work, falling in love with the principle and dynamics of the profession.
Sommer and her family reside in Farmersville. She and her husband enjoy spending time with their children, cruising around to find new diners and restaurants making for fun family adventures. Sommer also relaxes by spending time playing video games with her husband or surfing streaming platforms to find new shows or series to watch. When inspiration strikes and she has free time, Sommer loves to free write in her preferred genre, fiction story writing.